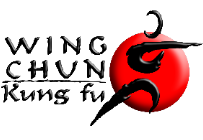 ACADEMY OF WING CHUN Kung Fu
5 Bryant Avenue, ROMFORD, ESSEX RM3 0AP

Academy of
Wing Chun Kung Fu
Raising the Standards of Martial Arts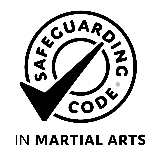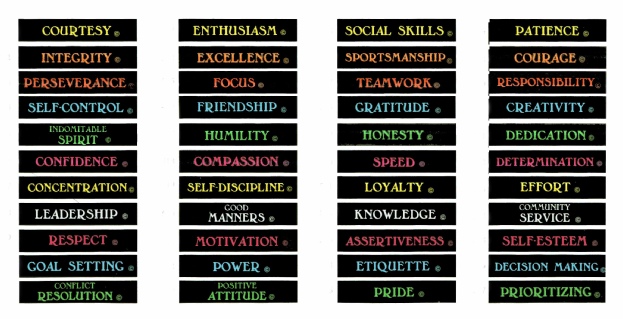 The children who reach a Black Belt level at the Academy of Wing Chun Kung Fu are people with Integrity, Self-Discipline, and Confidence. They have Leadership Qualities and last but not least they become a Champion in Life.
We teach children to be Confident and have the attitude of "Yes I Can".
We teach them to be Disciplined, not only because they need it to grow better in life, but to be Disciplined enough to make the right choices, whatever the situation.
We teach them to be Physically and Mentally ready against any would be assailant.
We help to strengthen their mind to do better in school and in their future career.
We teach them how positive life can be, if they learn to Think Positively