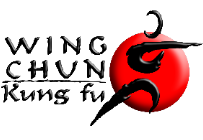 ACADEMY OF WING CHUN Kung Fu
5 Bryant Avenue, ROMFORD, ESSEX RM3 0AP

Academy of
Wing Chun Kung Fu
Raising the Standards of Martial Arts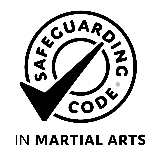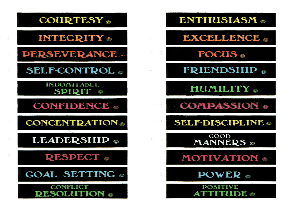 The Benefits of Martial Arts for Children
We all know how beneficial the study of martial arts can be for adults, but did you know that the earlier your child starts with martial arts, the more it can help him or her through some of the important developmental stages?
Martial arts encourage overall growth in the personality of your child.
From an early age, your child is growing in body, mind and spirit. These early years are very crucial, as they set the base for your child's life pattern and behaviour. Childhood development experts recommend that children participate in after school activities, that are physically and mentally challenging, to encourage physical maturity, personality growth and socialization with others. Click here for details how to join.
Life Skills
Character Building Badges
How to defeat the bully without breaking school rules and getting into trouble with your teachers.
By Dr. Terrence Webster-Doyle