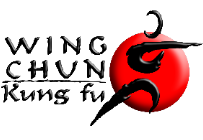 ACADEMY OF WING CHUN Kung Fu
5 Bryant Avenue, ROMFORD, ESSEX RM3 0AP

Academy of
Wing Chun Kung Fu
Raising the Standards of Martial Arts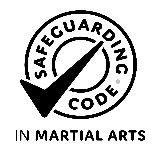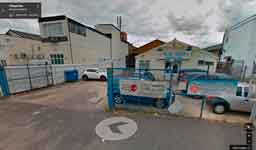 Juniors age 5+
Youths age 12+
Adults age 18+
5 Bryant Avenue
Romford
Essex
RM3 0AP
Here is your opportunity to join our club, train in one of our classes, meet other students and experience why 100s of club members enjoy Kung Fu.
Spaces are limited. For details of availability and to book a free trial, you can apply here and we will contact you soon to book an appointment.
Complete the form on the right -

We will call you to book an appointment for your trial
Enjoy your trial

- Our classes are fun, friendly, light hearted and jovial.
At the trial, you will be shown some simple but very valuable techniques and principles that will come in useful after just one lesson. A Basic Stance, a Basic Guard, some Basic Defences and Basic Attacks.
At the end of the trial the candidate (if successful) will be invited to become a member of the academy. We can then advise you on our various training options and members fees, so you can choose which will be best suitable for you.
Free trial places are limited, book early to avoid disappointment